GTA 5 is free on the Epic Games Store for a week
GTA 5 is free on the Epic Games Store this week, with the classic 2013 sandbox from Rockstar now available to download from the online storefront.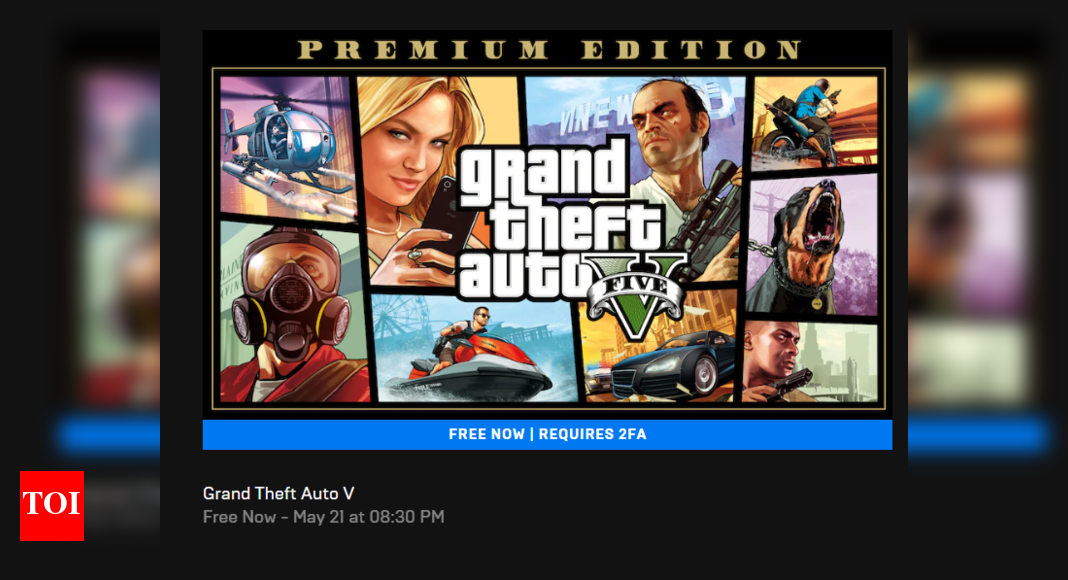 The good news is that this you're getting the Premium Edition for on the Epic Game Store. That includes the game's single-player mode, its massive multiplayer counterpart, GTA Online, alongside a bonus GTA$1,000,000 to get your GTA enterprise kickstarted. Plus, the multiplayer continues to be updated with regular content drops and hotfixes on a weekly basis, which means the fun never stops. 
Plus, you'll also be able to keep the game forever, so it's worth claiming even if you don't yet have a gaming PC. If you've been having trouble claiming it, considering that the Epic Games Store was down yesterday for long periods of time, you should be able to grab it now.
On top of that, the PC version is where you'll also be able to access, share, and even create GTA 5 mods, of which there are thousands to take your pick from, both silly and sophisticated. 
While the game is permanently yours as soon as you've redeemed it from the Epic Games Store, you only have a limited amount of time to do so, before next week's free game replaces it on May 21. So hurry; Los Santos' gates won't be open forever.
Get GTA V Free from: Here